Modular Climbing wall is constructed of engineering resin panel and solid steel frame for high strength and reliability. It can be customized according to your location and theme. Custom heights are available up to 25 meters. Modular panels can be stacked horizontally or vertically that can be pieced together into a climbing wall with any size.
Whether you want to add an additional facility to your play area or build a indoor sport park, Kira can help you come true. We can offers you the preliminary planning, design solution and construct the indoor sport park project for you.
Product Parameters:
Product Name

Modular panels bouldering wall

Material
1. Steel Frame

2. Enginner Resin



3. Plywood

Advantage

1. Our structural steel frames are the main of our climbing walls. Each Climbing wall frame is meet or exceed industry standards, providing years of security.

2. Plywood surface offers high strength, and maximum durability. each surface can be finished in a variety of colors and textures.

3. Professional design to the climbing wall according to your requirement. All options come in any color scheme, and can handle screw-in climbing holds.

Custom


1. Type

2. Size

3. Color

4.Play activities

Age range
Kids and Adults
Installation
Professional CAD Instruction or Arrange professional staff install

Product Shows: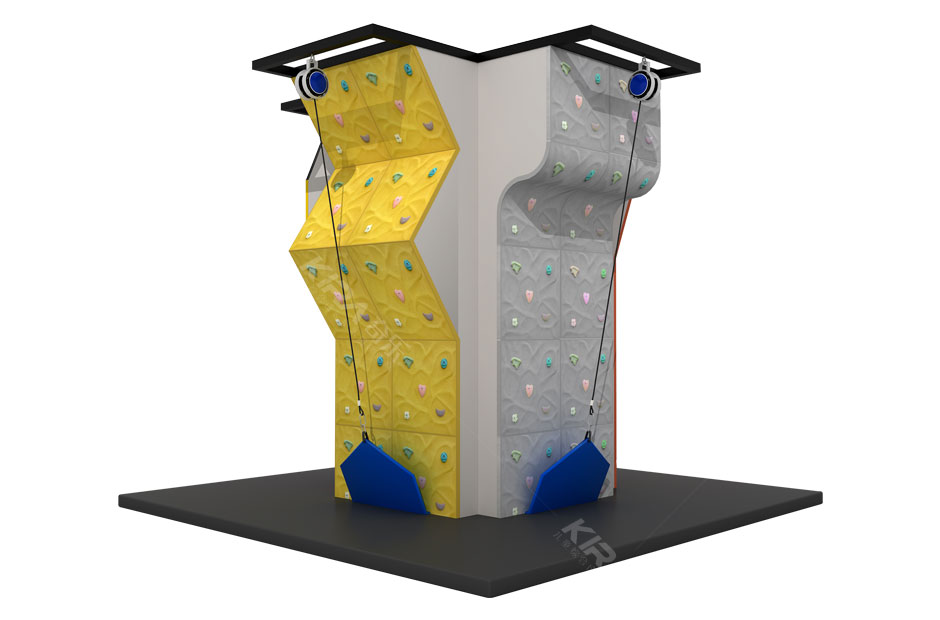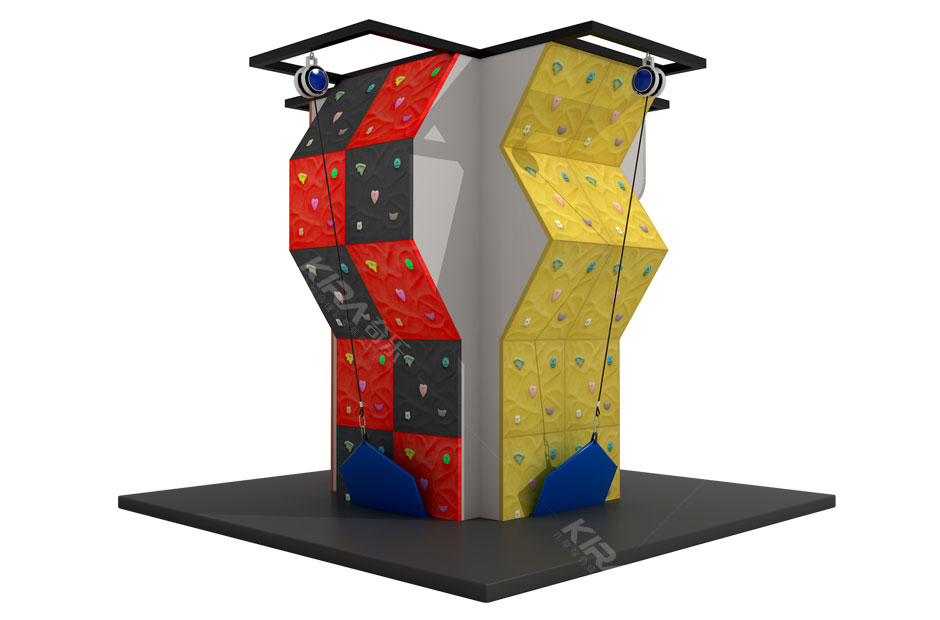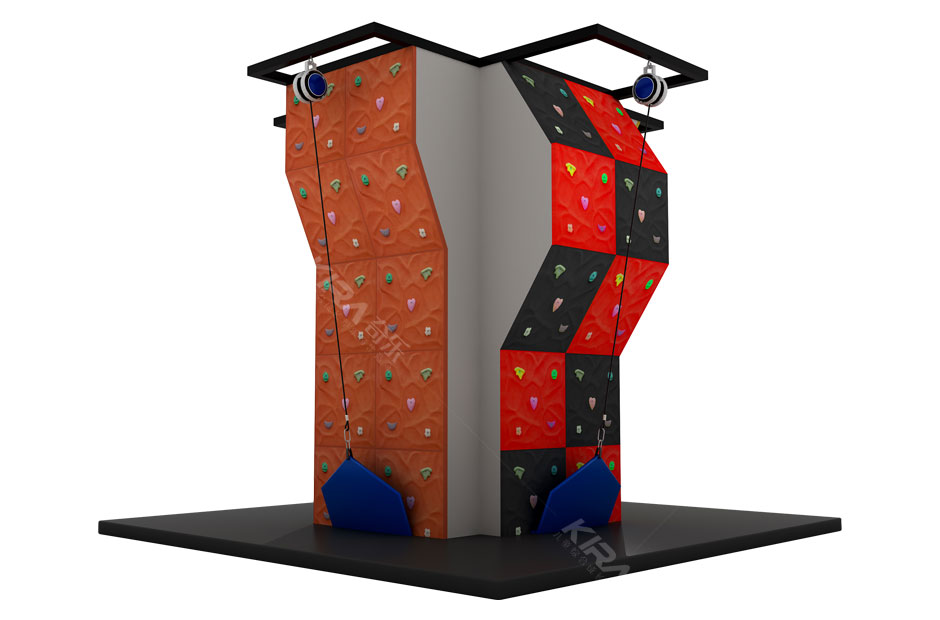 There are climbing wall design for 2021. you also can send us your CAD plan to design.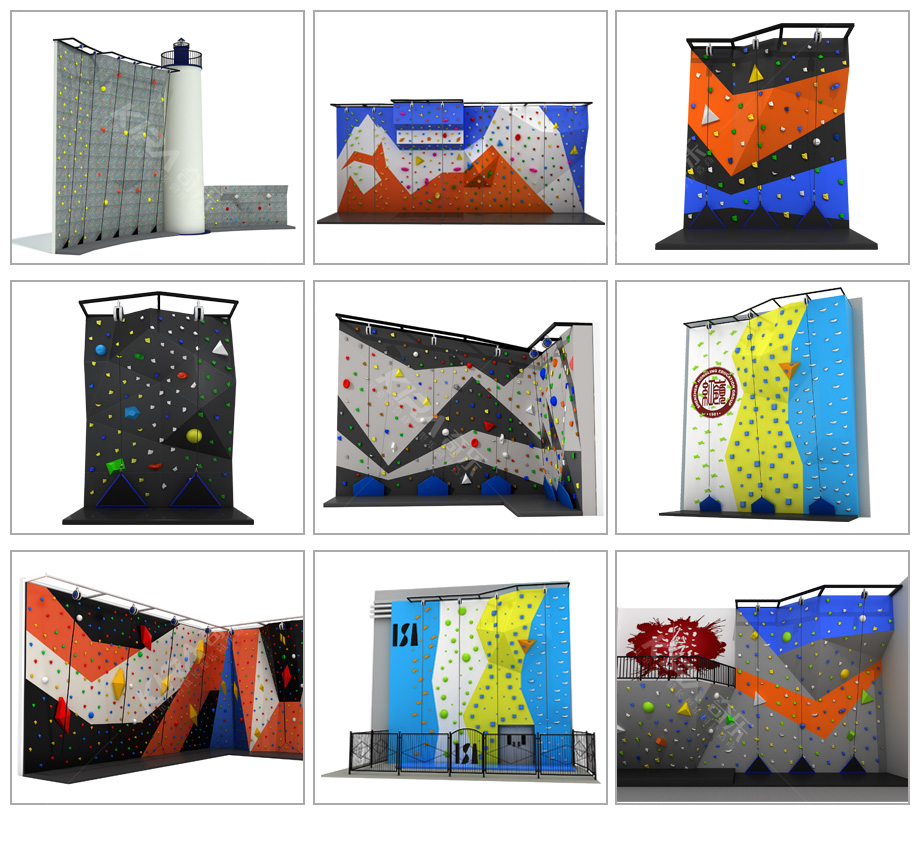 Rock Climbing Wall accessories




Harnesses






Connectors

Pulleys