Indoor Rope Course Park is customized design depend on your site and location. We can use Strength steel as mian pole, obstacles are composed of wood static rope and stainless steel, the capacity of the course can be up to 50 people. If you desire, it also can be expend more play activites into the indoor climbing rope park, sucn as slide, climbing wall, swing and so on.
Product Parameters:
P

roduct Name




Indoor Ropes Course




Custom




1.Color; 2.Size; 3.Style; 4.Play Activities

Main Materials




Strength steel, Wood, Static rope




Standard feature




1.Steel climbing stair

2.Elements or ropes activities

3.Appropriate amount of harnesses for kids or adults.

4.Appropriate amount of Lanyards.

5.Appropriate amount of Triple Step Karabiners.

6.Operator training video or manuals

7.Platform height – Customized or designed as per your site's height by us

Optional




1.Customerized color for steel frame

2.Themes – Tropical, pirate, Jurassic

3.Yellow or Orange static rope

4.Sun shades

5.Additional PPE

6.Installation Guide at your site

7.Operator trainer training at your site

8.Maintenance and inspection training at JP Development after 1 year of course operation

Applications




Amusement park, Shopping mall, Adventure Park, indoor Sport Complex, ect.



Product Show: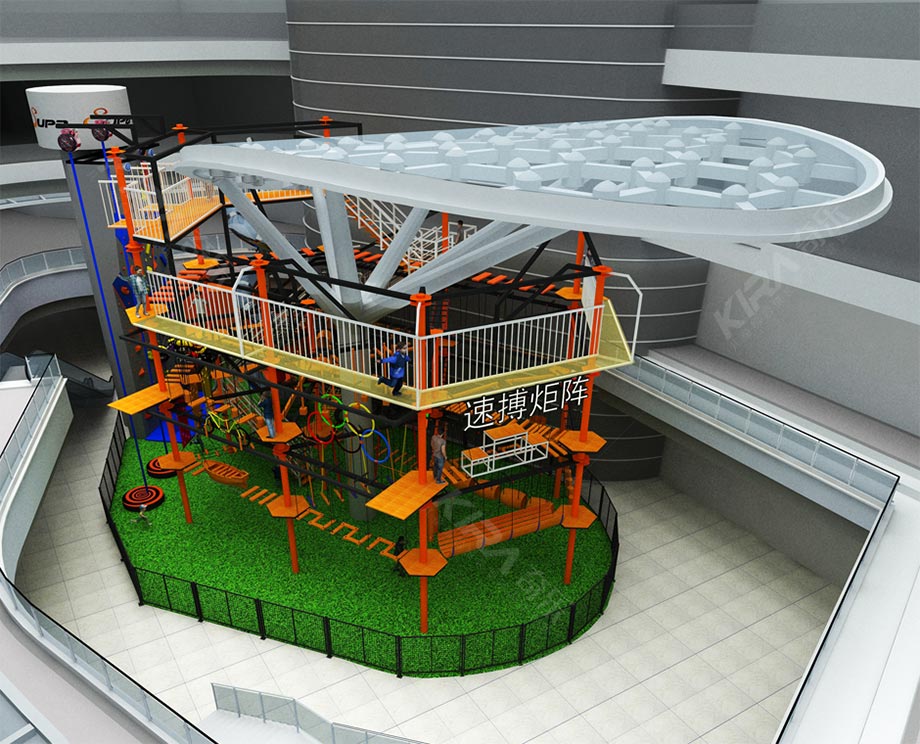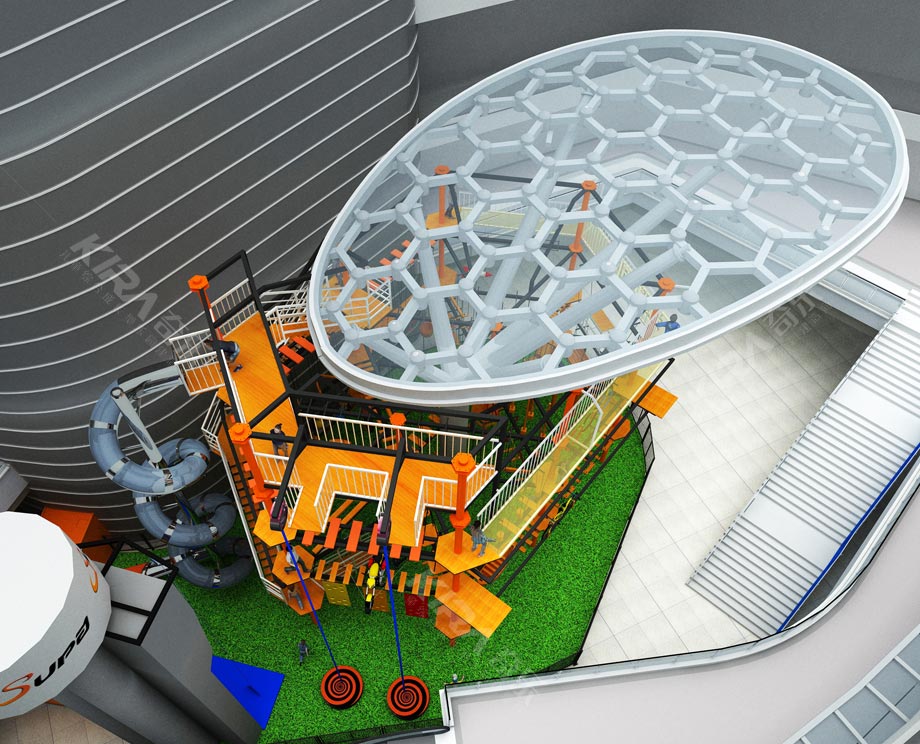 Indoor Rope Course Project Built In China