The High Rope Course is a unique program, it is a high benefit program, there are more than 120 featuring obstacles for players to join in an mental&physical challenge experience. Each obstacle rope course is individually designed and built to suit the site.
Product Parameters:
Product Name
High Rope Course
Custom

1.Size; 2.Color; 3.Obstacle Course

Materials

Strength steel, Wood, Bangkirai, Lauan, PP rope, Static rope

Standard feature

1.Steel climbing stair

2.Elements or ropes activities

3.Appropriate amount of harnesses for kids or adults.

4.Appropriate amount of Lanyards.

5.Appropriate amount of Triple Step Karabiners.

6.Operator training video or manuals

7.Platform height – Customized or designed as per your site's height by us

Optional

1.Customerized color for steel frame

2.Themes – Tropical, pirate, Jurassic

3.Yellow or Orange static rope

4.Sun shades

5.Additional PPE

6.Installation Guide at your site

7.Operator trainer training at your site

8.Maintenance and inspection training at JP Development after 1 year of course operation

Remark
We can design as per your requirement.
Please send us CAD plan of your play area and tell your requipment. Our designer will draw a design for you.

Product Shows: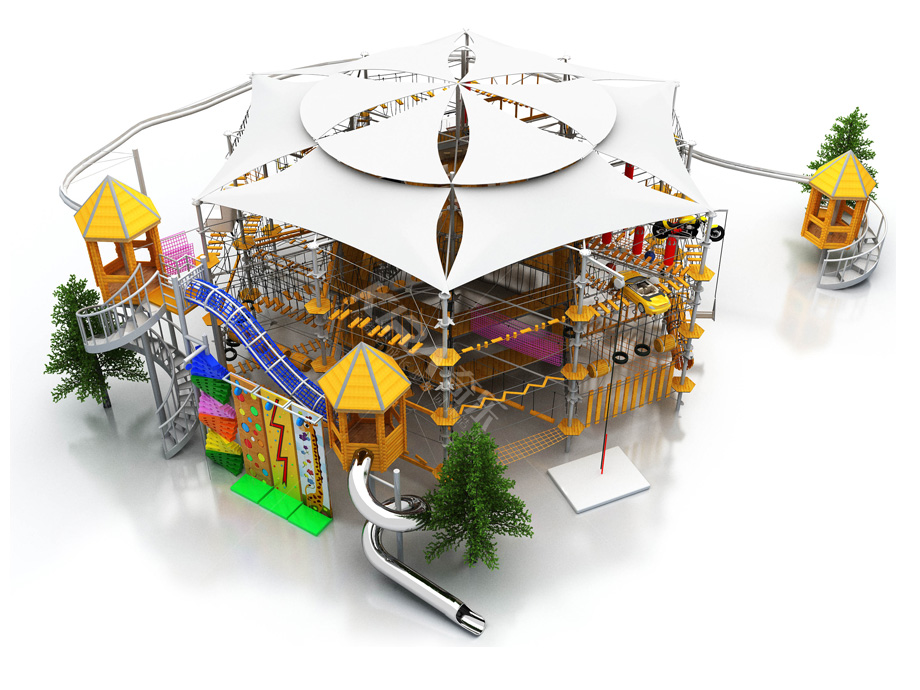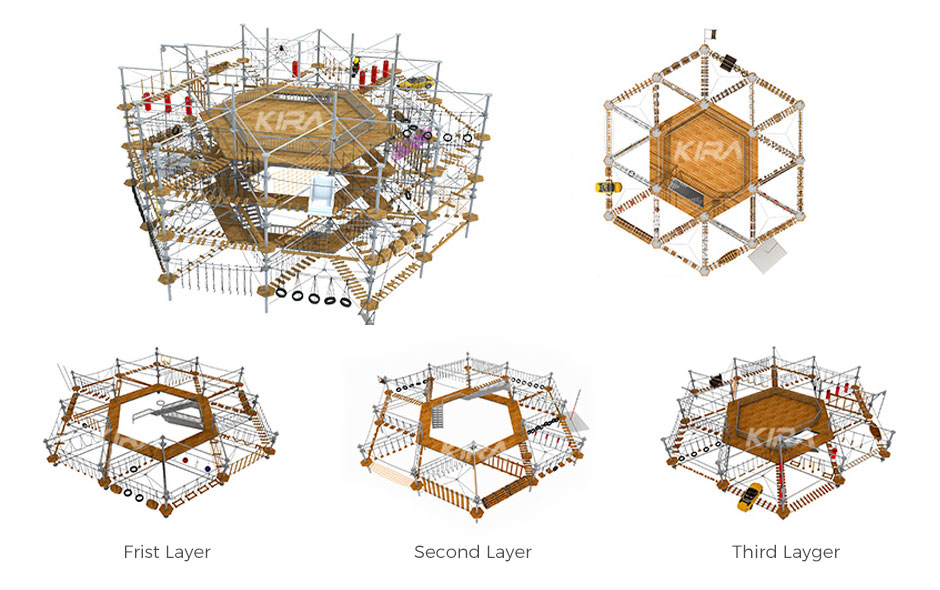 High rope course project show